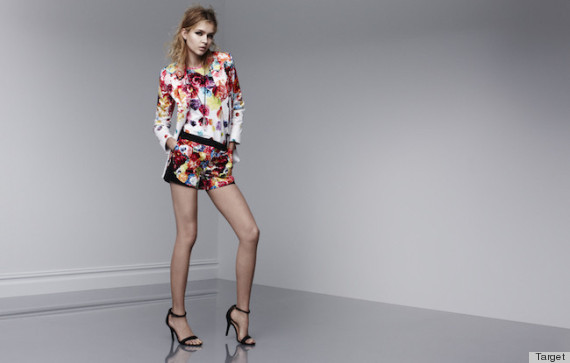 Prabal Gurung is set to release a limited edition line for target. Prabal will be giving us a taste of his colorful and bright prints.

The 80-piece collection will range in price from $19.99 to $199.99 for apparel and $12.99 to $39.99 for accessories.

"My own collection is also inspired by the idea of emotion and all of those things,

"

Prabal told Vogue

.

" The collection was inspired by love its set to hit stores feb 2013 to march 2013 just in time for the month of love valentines day. What do you think about Prabul gurung collaborating with target?